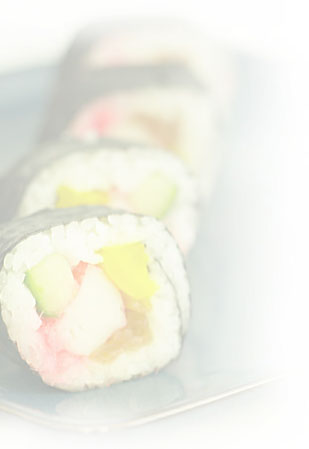 Sushi Restaurants

Louisville, Kentucky

There's a ton of sushi deals around Louisville. Different restaurants have deals on different days. But
Groupon
,
Living Social
,
Restaurant.com
, and other other websites like that have sushi coupons quite often.
Maido has a Super Happy Hour on Monday - Thursday from 4 - 6 pm every week. The deal is incredible. If you can't make it before 6, there is an extended Happy Hour until 7, and this one applies on Friday as well. I go here quite often for their spectacular deal.

I haven't been to Sake Blue yet, but I hear their Happy Hour deal is great, both for sushi and sake.

Tuesday through Thursday, there is a sushi deal. Check the website under the Sushi tab to find out which rolls are under that deal.